Home

Support ministry as you shop:::
Support ministry as you shop:::
Banners and Printing Supplies
Shop the Xclaimed Productions Store for many more items.  Your purchases helps support this ministry!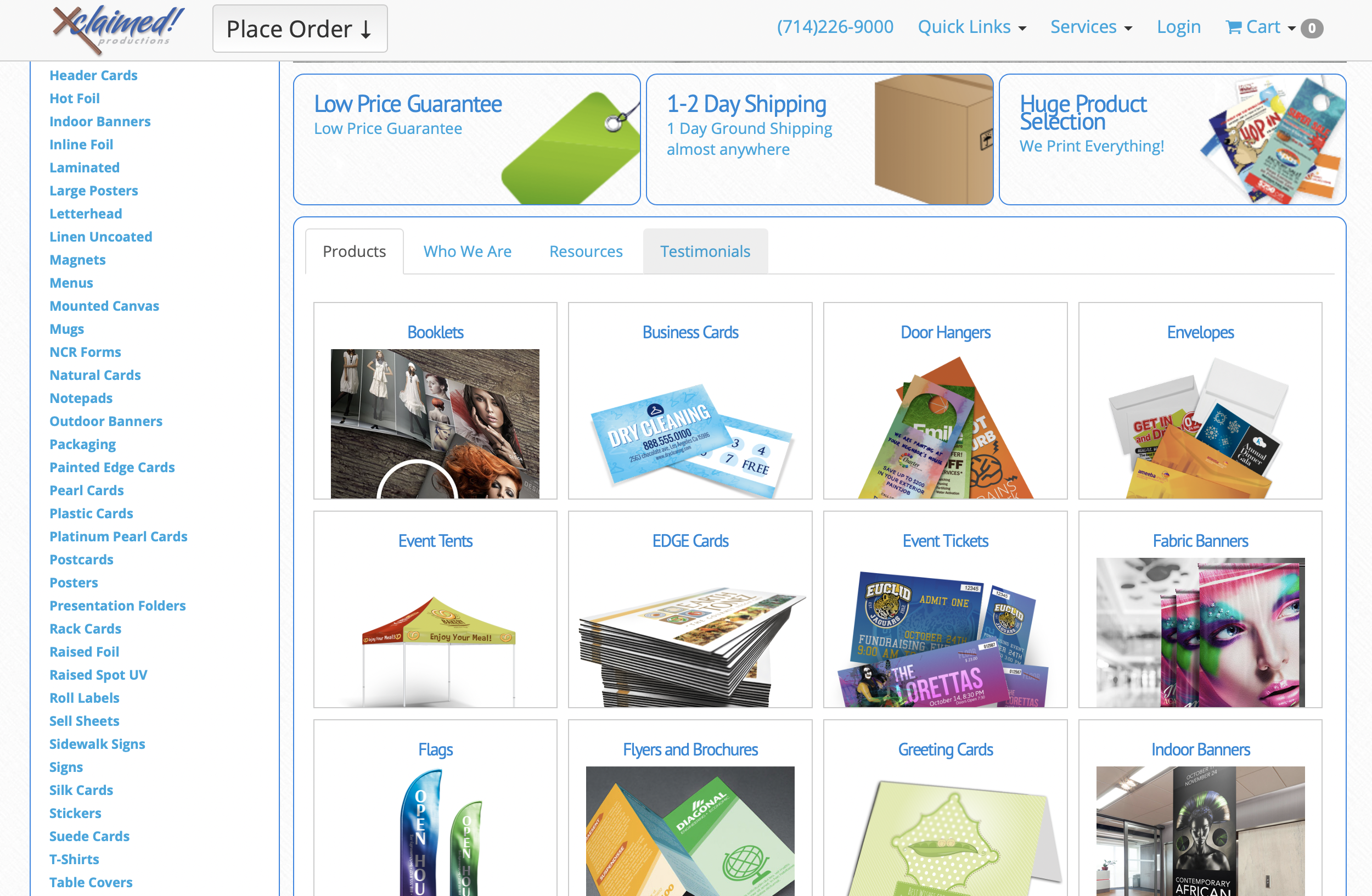 Purchase from Xclaimed Productions helps support Xclaimed Ministries
Mobile Billboard
Our commitment to evangelism is never-ending.  From events, concerts, handing out Bibles or driving  a billboard along the highway we are determined to share the Gospel Message.  Our Mobile Stage is also a 26 foot wall when all boxed up.  We decided that we shouldn't waste any opportunities when it comes to telling the world about Jesus and the Hope that He provides.  While our mobile stage is not in use, it doubles as a mobile billboard.  Thousands of people see these banners each day we are on the streets; parked at the beach, mall, local parks or along the highway.
Mobile Media Billboard Evangelism
Sharing the Good News – Everyday.
Billboard advertising works.
That's why so many Fortune 500 Corporations advertise using billboards.
During life's hard times, many people turn to drugs, alcohol or to temporary solutions to take the edge off their pain and discouragement.More and more these days, people are turning to suicide as their fix for life's issues.  
Unfortunately, many of these same people have not heard the Good News and Hope through Jesus Christ.   As we provide a Bible Scripture of Hope, we are guaranteed through the Bible that His Word does not return void.  God's Word will accomplish its intended goal.


Help us share the the Good News of Jesus Christ through our Mobile Billboard Evangelism.
Become a sponsor.
Set up an automatic monthly recurring donation
Click the Donate Button to begin
CALL FOR ADDITIONAL INFORMATION
About Mobile Billboard
(619)728-9191
(714)226-9000


Visited 1,320 times, 1 visit(s) today