Home

Event for October is coming soon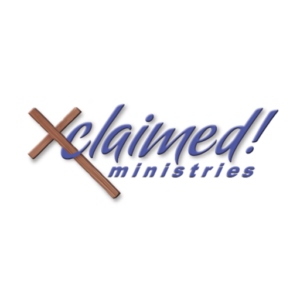 Event for October is coming soon
Another event is scheduled for October 17, 2021. We hope to see you there and bring your family and friends. This is a Sunday afternoon event in the middle of San Diego.
Two bands and a Message of Hope through Jesus Christ.
Praise, worship, and Biblical teaching in a great location in San Diego. Arrive early.