Home

Tag "Bible study resources"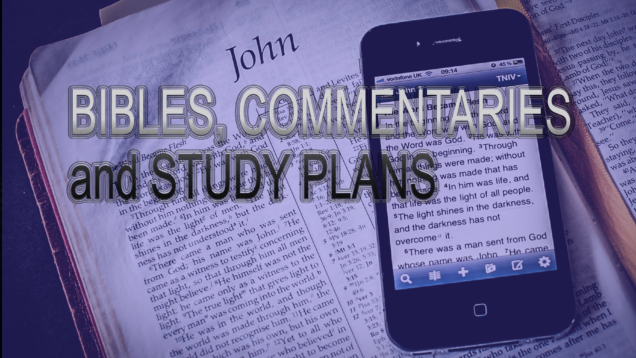 Digital Bibles, downloads, website add-ons, commentaries, study resources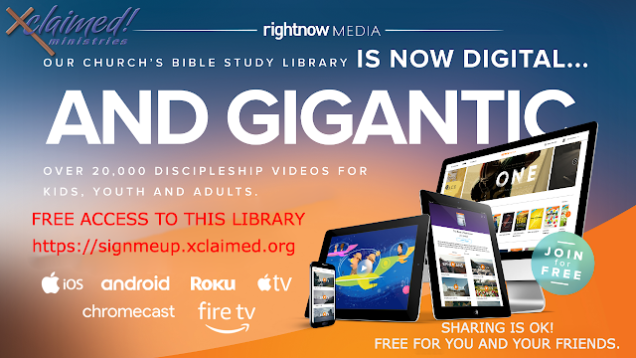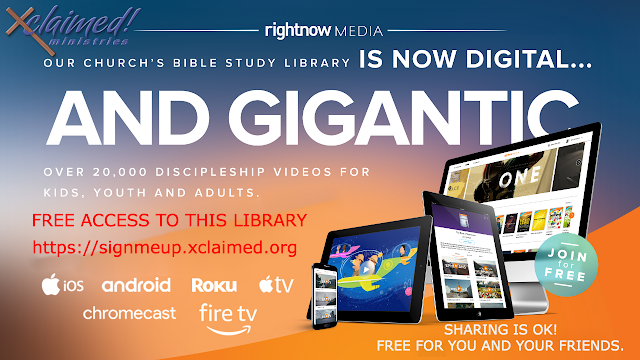 Free access to the RightNow Media Library. Over 20,000 videos for - Bible Study - Christian Formation - Devotionals - Outreach - House church / small groups - and much more. A huge section of videos for KIDS as well. We have weekly Bible study suggestions that you can participate and follow along with us as we strive to grow stronger in God's Word each week.